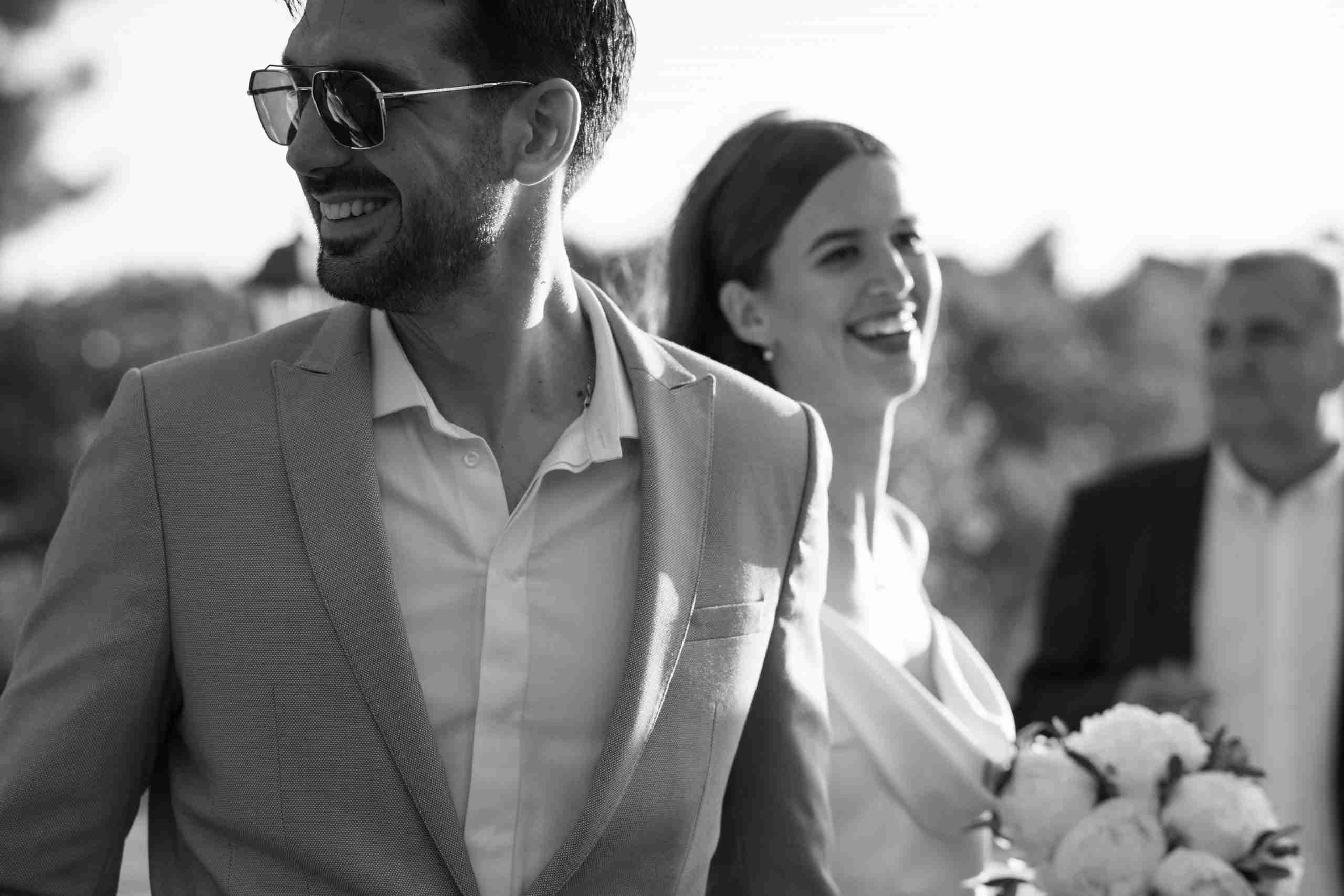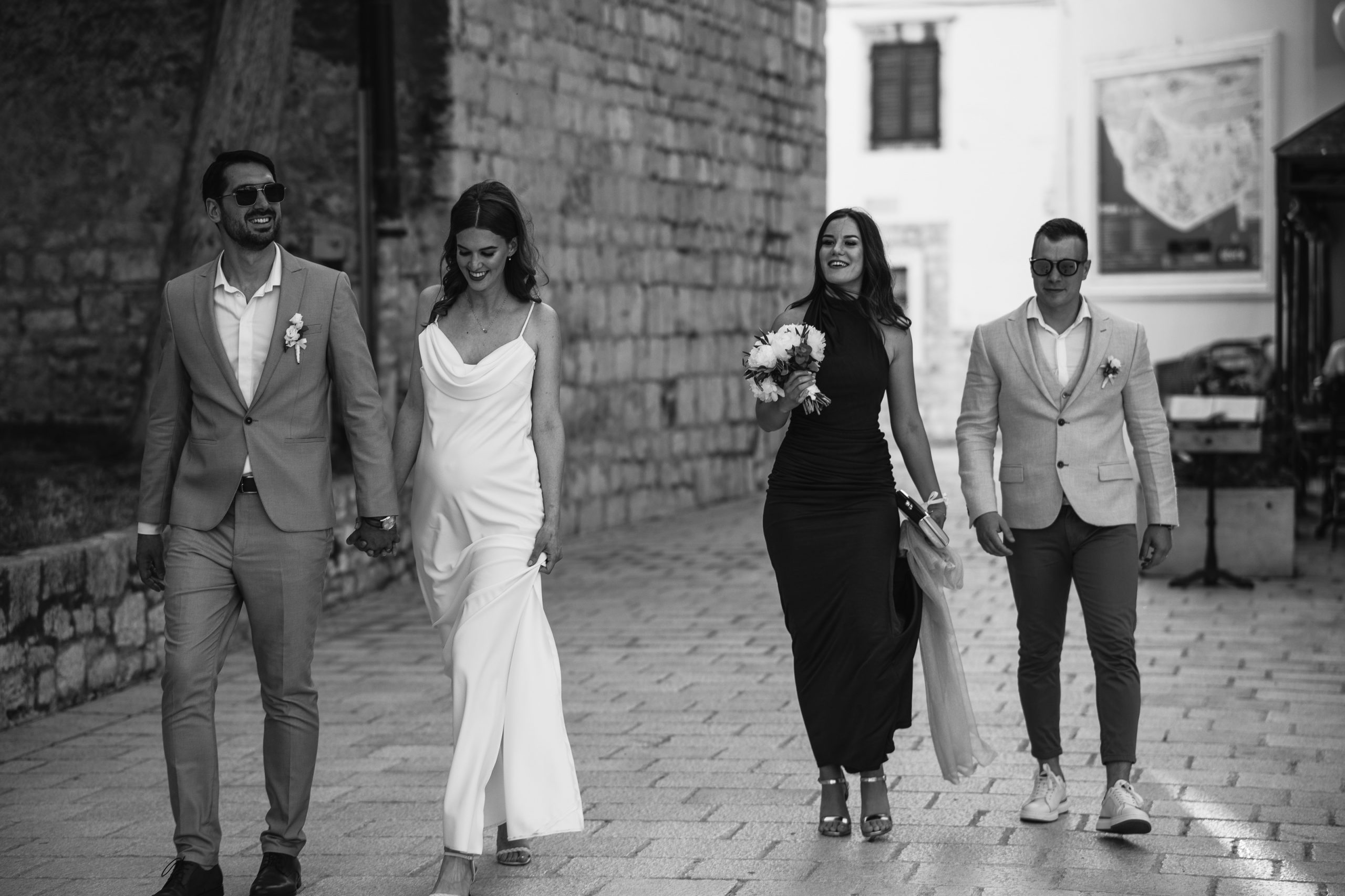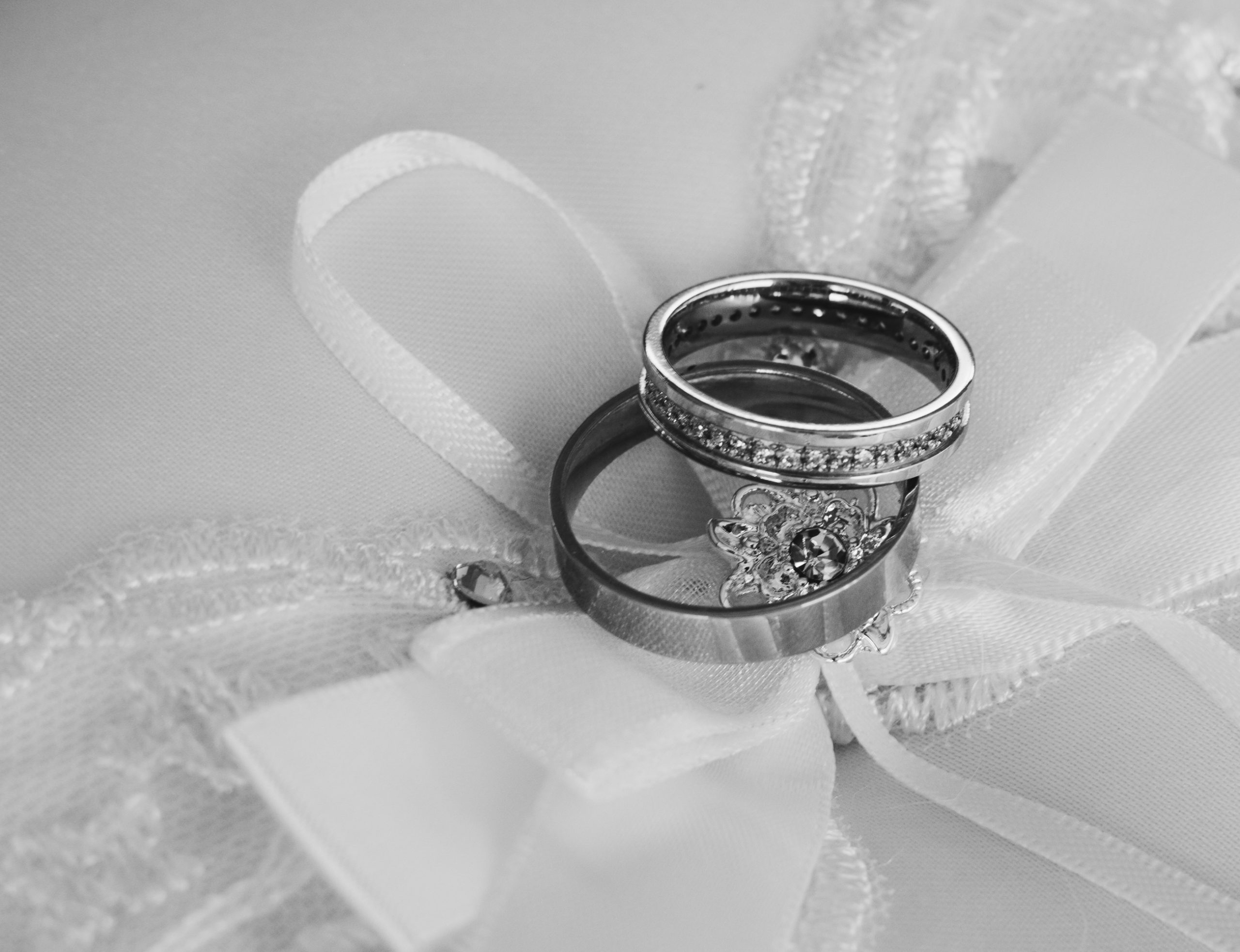 "Photography is a way of feeling, of touching, of loving. What you have caught on film is captured forever… It remembers little things, long after you have forgotten everything. What makes photography a strange invention is that its primary raw materials are time and light."
Photographs Embedded with Light & Silence
we are a self taught portrait,landscape and lifestyle photographers, based in Croatia.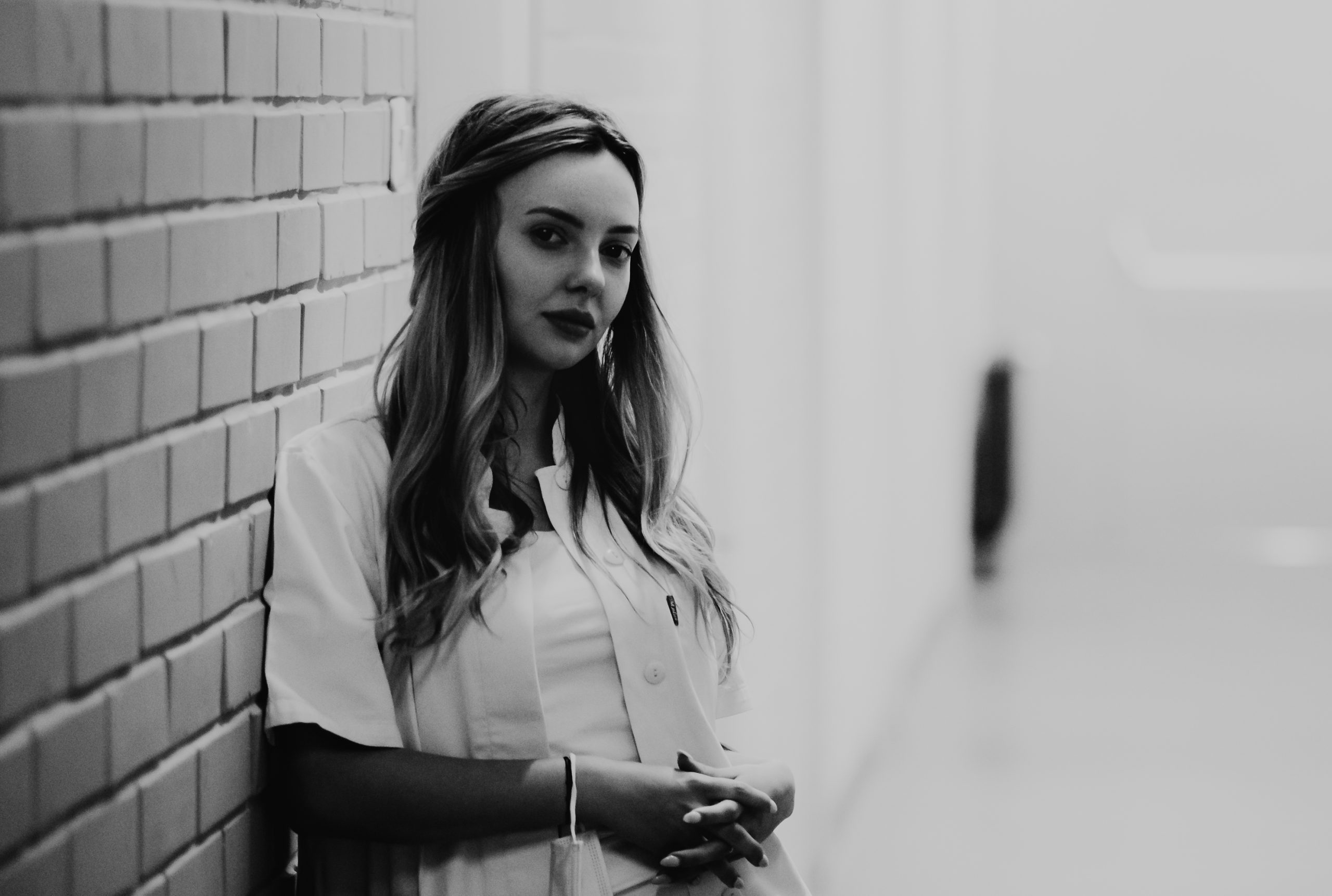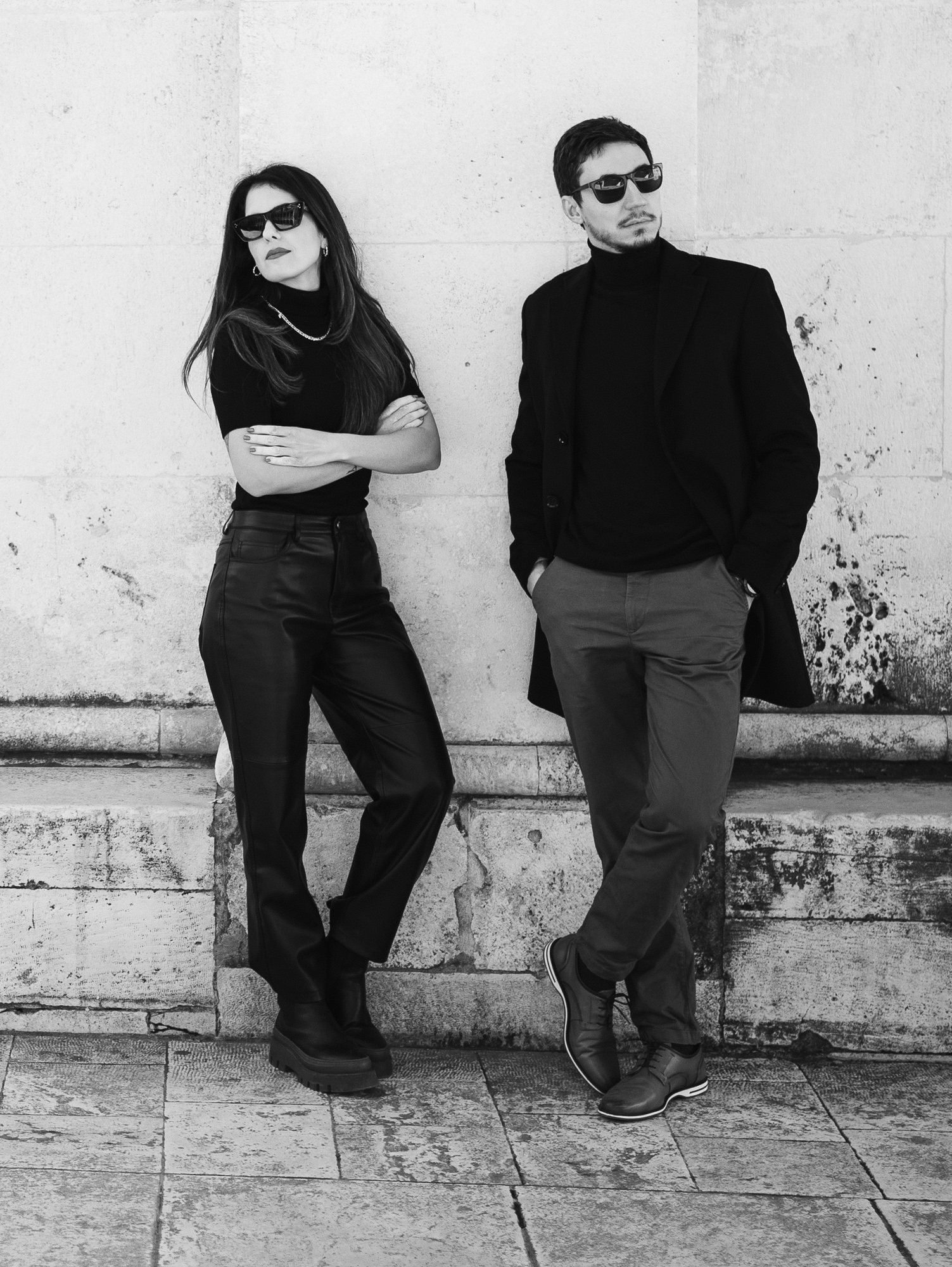 To show people
how beautiful
they are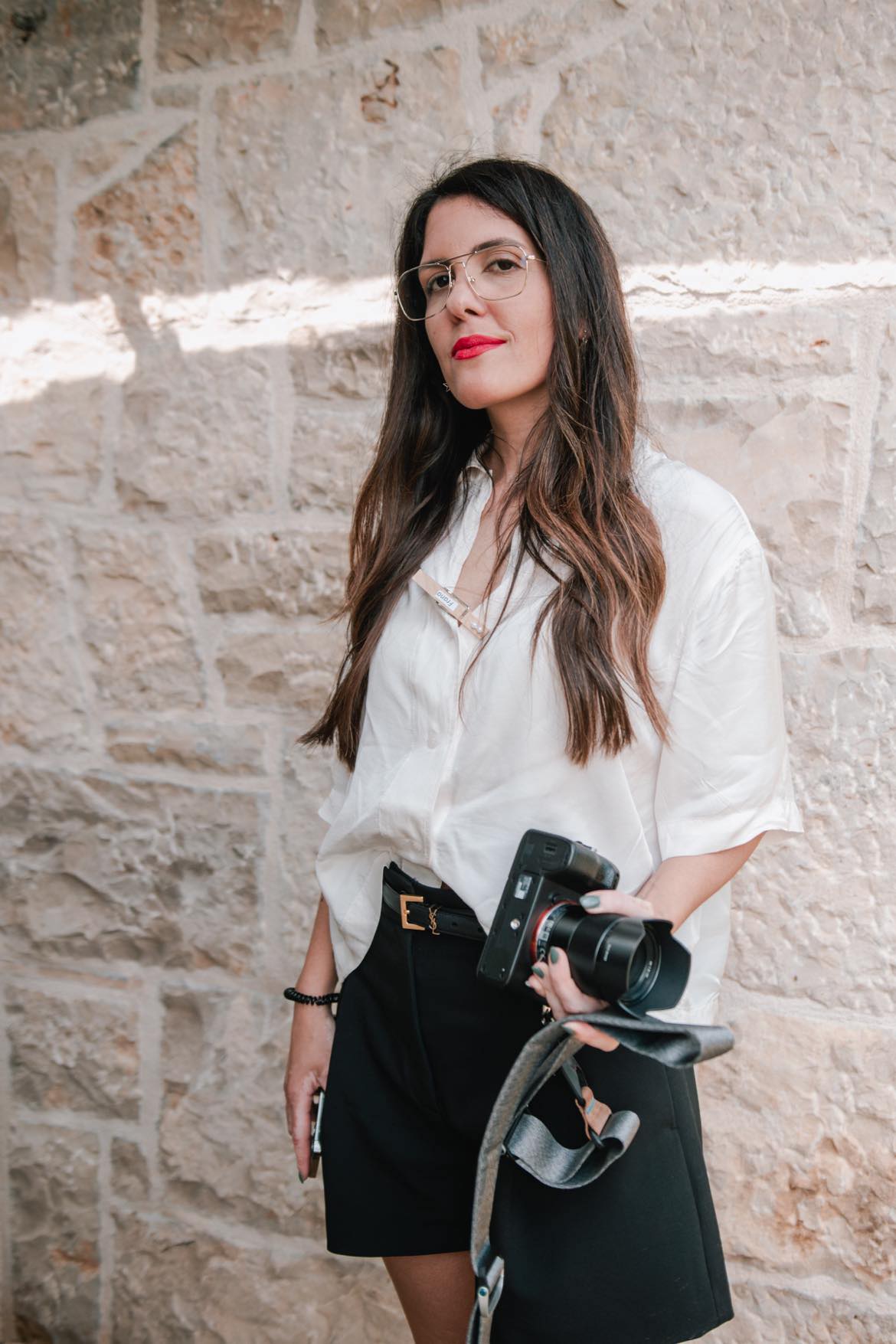 The person behind the lens
A portrait and lifestyle photographer with an editorial approach, based in šibenik, croatia
My work is an expression of what I am most passionate about: storytelling, simplicity and human interaction. I see beauty in everything, everyone.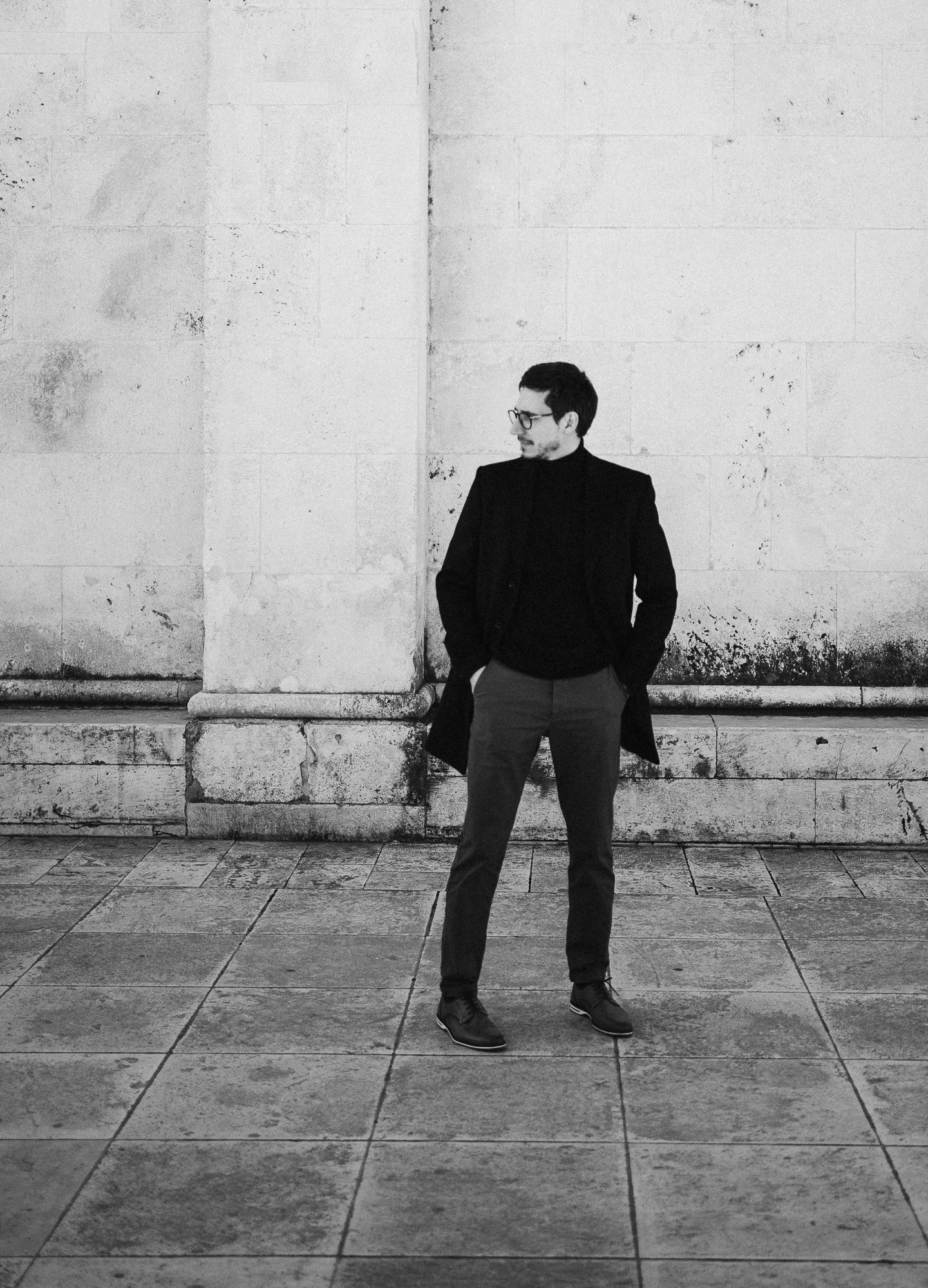 The person behind the lens
A portrait and landscape photographer, based in šibenik, croatia
Throughout my entire life, my focus has revolved around expressing myself through various forms of artistic endeavors, such as photography, videography, music, and sometimes even painting. Regardless of the medium, my consistent goal has always been to evoke thoughts and emotions through my creative work with moody and atmospheric art.
Take a quick look at
My Recent Work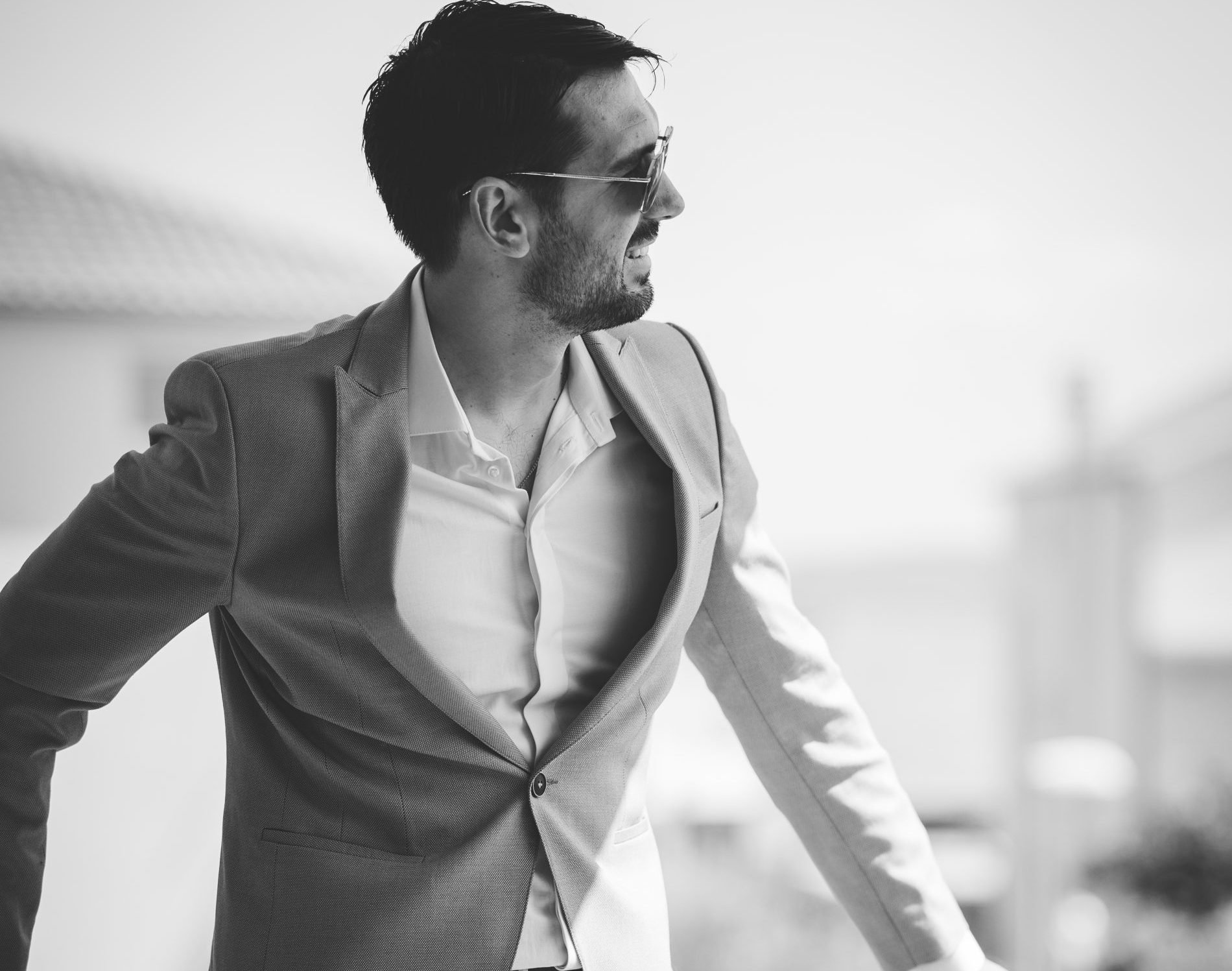 All relationships are built on trust and common values
Selecting Franka and Marko for my wedding photographers was a truly joyful experience, and I enthusiastically recommend collaborating with them! While all the photos they captured were exceptional, there were a select few that truly showcased their extraordinary talent.